Scholastic Program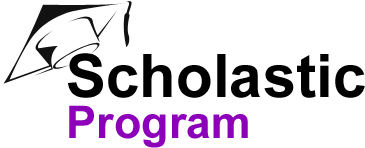 Papa Loves Education! So we are showing it!
Save a cool 10% on all of your schools printing needs when you sign up for PrintPapa's Scholastic Program. That's 10% off all newsletters, event flyers, calendars, posters, banners & more, customized, printed with premium quality and shipped directly to your school.
Let's be honest, these days saving money is the "smart" thing to do. PrintPapa is here to help you do that and still get the superior level of quality printing and customer service you have come to expect from us.
So, "how do you get with the program?" It's actually really easy. You just need to add a link from your website to ours. Then simply publish your special discount code near the link so your students, teachers, and administrators can take advantage of the savings as well. It's that easy - so get started today!

*10% discount up to a total of $100. Does not include tax, shipping, graphic
services or mailing services.